Your business aircon professionals
Reliable Business Aircon
If you're after efficient, cost effective environmental control solution for our business or commercial enterprise; you've come to the right place.
We at Clarence Coast Air Conditioning understand on of the most important aspects of commercial environment control. Reliability!
As a business owner or retailer, there is not only an expectation that your environmental control systems should function optimally in terms of their literal ROI, but they should also be 100% reliable.
We achieve this by applying our training and vast experience in providing both Air Conditioning and Electrical services, along with our business model of continuous improvement.
Our business model rests on the endpoint of providing 100% customer satisfaction every single time. The antecedents to this outcome are too many to list, however pivotal to the process is our intention to keep abreast of the latest technology and to value our staff by providing them with up to date training and the best tools available.
Our success has also rested on our ability to provide project management and in the field support for our staff in the field.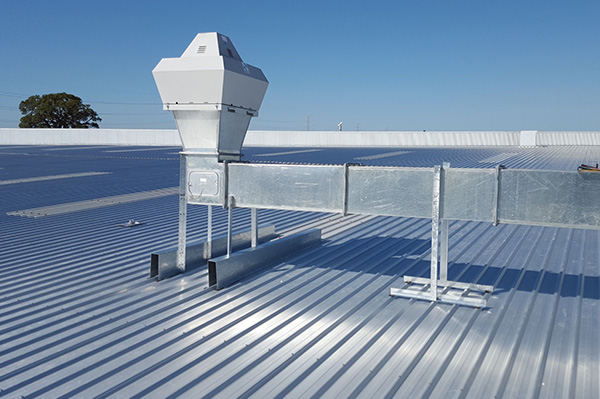 Reliable Retail Comfort
If you're a retailer, we understand your need to keep your valued customers comfortable while they browse your store. The same is true for all retail sectors with air conditioning and environmental control playing an essential role in the sales mix.
A similar equation of reliability, affordability, energy efficiency and appropriate technology applies to commercial air conditioning solutions as does to domestic, but generally on a larger scale.
At Clarence Coast Air Conditioning & Electrical, our trained experts work with you to identify the optimal system for your needs, but perhaps more importantly, a system that provides your valued customers or patrons with the comfort they demand as a standard component of their shopping experience.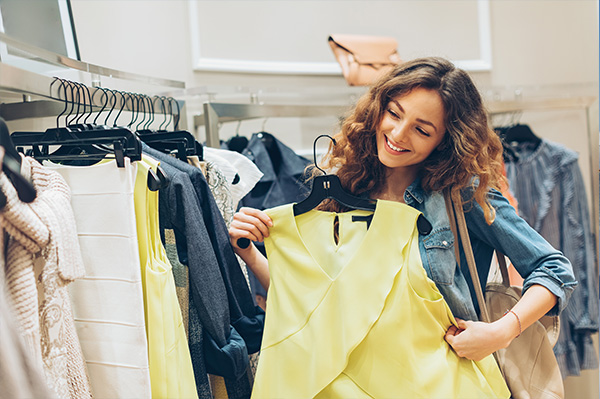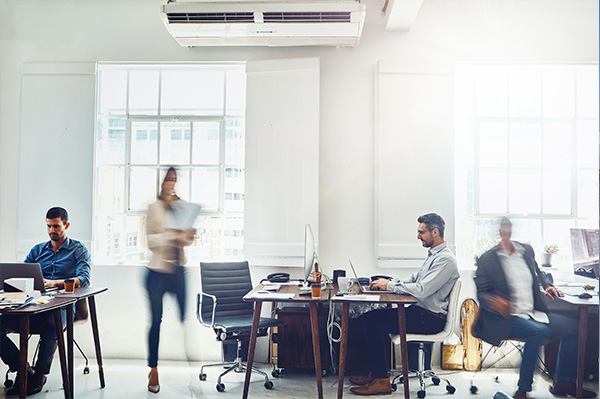 Reliable office comfort
An uncomfortable workplace equates to low staff moral and ultimately loss of production. If it's too hot or too cold, eventually staff can become irritable and distracted from their work. This is why at Clarence Coast Air Conditioning and Electrical, we believe that environment control is a standard component of the return on investment calculation when considering the best air conditioning solution for your business.
Of particular importance is the nature of the equipment we'll recommend, since often control areas can be quite substantial. So our experts will conduct a thorough analysis of your work place including but not limited to:
Area to be cooled or heated.
Access points and their effect on energy conservation.
Base load equipment needed to control the space (with a bit to spare).
Installation considerations with a view to minimizing the impact on your workflows.
Insulation leakage identification and moderation.
GET FREE ADVICE FROM EXPERTS!
CALL NOW: 02 6646 2394
Or if it's now after hours, please use this quick contact form and one of our service representatives will be in touch promptly.
Our Trusted Brands
Over the years we've built up sound relationships with all of our suppliers and are proud to offer these trusted brands. If you require air conditioning or environment controls for your home or business, we can provide expert advice on which brand or system will best suite both your budget and air conditioning needs.
Our Air Conditioning, Environment Control, Reliability Monitoring and Energy Efficiency Service Area
From our home base in Yamba NSW, we proudly serve the Clarence Coast and Beyond including:
Yamba, MacLean, Angourie, Whiporie, Rappville, New Italy, Evans Head, Grafton, South Grafton, Brooms Head, Minni Water, Wooli, Red Rock, Coffs Harbour, Nymboida, Dalmorton.