Mobile cool rooms – Perfectly maintained – Available on demand
Mobile Cool Room Hire Northern Rivers
Mobile Cool Room hire is a specialty of ours at Clarence Coast Air-conditioning. We have a range of options which vary depending on your needs.
If you're hosting a party, function or wedding at home or at your commercial premises or if you're attending a festival as a food stall holder, our mobile cool rooms are ideally suited to the task of keeping your drinks and food at optimal temperatures for the duration of the event.
Or if your existing commercial permanent cool room has malfunctioned, Clarence Coast Air Conditioning can quickly supply as many mobile cool rooms as are needed to reliably 'fill the gap' until it's repaired.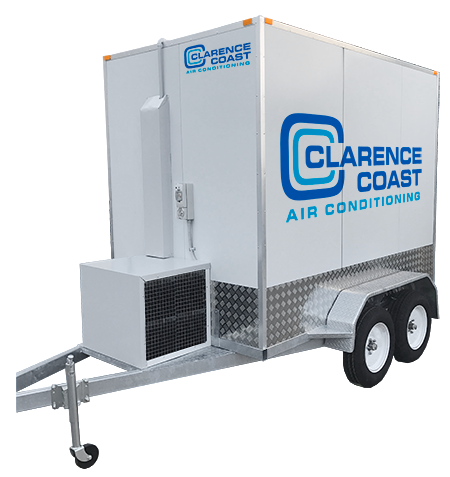 We provide Cool Room backup
Our Mobile Cool Rooms are ideally suited to reducing stock loss in the event of primary equipment failure. They can be deployed quickly and all our cool rooms are perfectly maintained and tested regularly to ensure their efficacy as reliable backups. Some examples of commercial customers who benefit from our Cool Room Hire service:
Retail shops
Supermarkets
Frozen Goods Manufacturers
Restaurants
Hotels & Motels
Sports, RSL & Golf Clubs
Schools
Take-away food stores
Cafes
Vineyards
Bottle Shops & Hotels
Fresh Food Retailers
Hospitals
Medical Clinics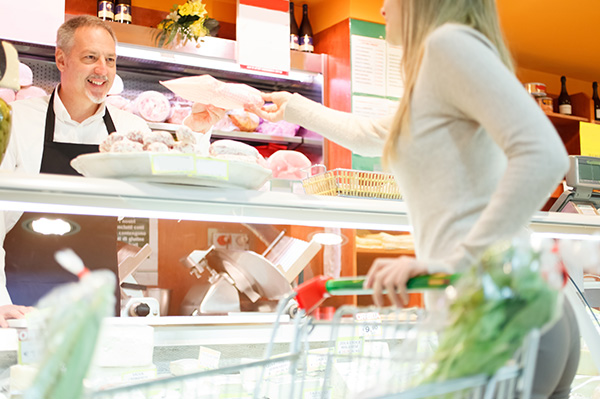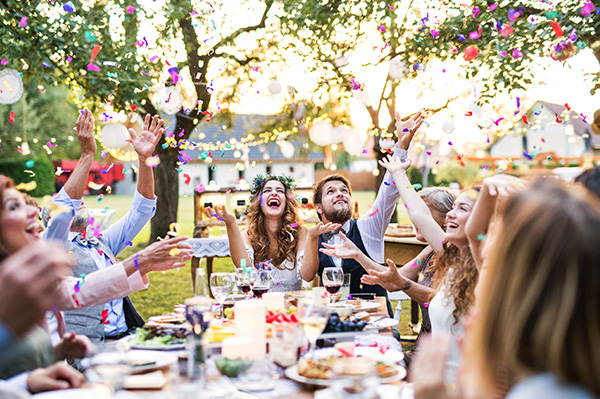 Flexible, reliable catering cool room hire service.
If you're in the catering business, affordable and reliable cold storage options are critical to succeeding. This is especially true if the nature of your catering business is mobile; as is mostly the case with wedding caterers and festival food stall operators. Since events such as these are determined by calendar date, the cost of owning and maintaining a mobile cool room yourself can negatively impact profits from the event. So rather than leaving your own cool room idle and in storage for most of it's functional life, why not just hire one when you need it. Just remove the capital outlay, maintenance and storage of cool rooms from your profit and loss statement all together. Why not hire one from us instead, as and when you need it.
We offer mobile cool room hire for:
Wedding & Special Event Caterers
Music and Writers Festivals
Weekly Market Stalls
Food Stall Operators
Pop-up restaurants
and more.
HINT: We're always looking for opportunities to expand our fleet of mobile cool rooms. If the event you cater for is recurring and of sufficient frequency throughout the year, let us know and we'll consider acquiring new equipment to match your cool room hire needs. If it's a one off event, we recommend that you book your cool room well in advance of the event.
GET FREE ADVICE FROM EXPERTS!
CALL NOW: 02 6646 2394
Or if it's now after hours, please use this quick contact form and one of our service representatives will be in touch promptly.
Our Trusted Brands
Over the years we've built up sound relationships with all of our suppliers and are proud to offer these trusted brands. If you require air conditioning or environment controls for your home or business, we can provide expert advice on which brand or system will best suite both your budget and air conditioning needs.
Our Air Conditioning, Environment Control, Reliability Monitoring and Energy Efficiency Service Area
From our home base in Yamba NSW, we proudly serve the Clarence Coast and Beyond including:
Yamba, MacLean, Angourie, Whiporie, Rappville, New Italy, Evans Head, Grafton, South Grafton, Brooms Head, Minni Water, Wooli, Red Rock, Coffs Harbour, Nymboida, Dalmorton.