Your home aircon professionals
Home Aircon
When it comes to deciding which air conditioning system best suites your home, there are many different considerations to take into account. We recommend doing your research before you spend your hard-earned money on any air conditioning system.
You will no doubt take to Google and read the many forums and reviews and we encourage this as a means of gaining a greater understanding of what's on offer and how it might best mesh in with your exact circumstances.
However, why not let us save you the trouble! We know our stuff and have many years of experience helping home owners and renters like you to not only create a comfortable temperate indoor environment, but also to ensure that your investment is appropriate for your specific circumstances.
In this regard there are four main factors that influence how to determine the best air conditioning system for your needs:
The area to be cooled/heated or controlled.
Your price point or budget.
If you're renting or a home owner.
Your power consumption.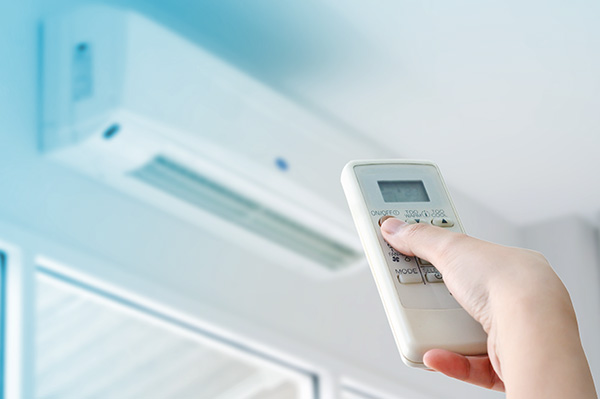 1. AREA
First let's take a look at the area that you need to control the environment of. If you need to cool or heat your whole house or if there's a section of your house that can be isolated for environmental control. The distinction is important because it will strongly affect your initial outlay, but more importantly the every day lifestyle systems you have to deal with.
For example, if you purchase a system that's too powerful, you might be reluctant to turn it on for fear of blowing out your power bills. However, if you have solar installed, this might not be an issue.
Conversely, if you choose a system that's less than capable of reliably influencing the temperature of a given space, you might be inclined to run it too prolifically. This would then be reflected in your power bills; usually negatively!
No matter how many forums you read or how much Googling you do, you won't be able to match the acumen that our technicians hold. At a mere glance we can; from many years of experience, indicate which exact system will best suite your needs.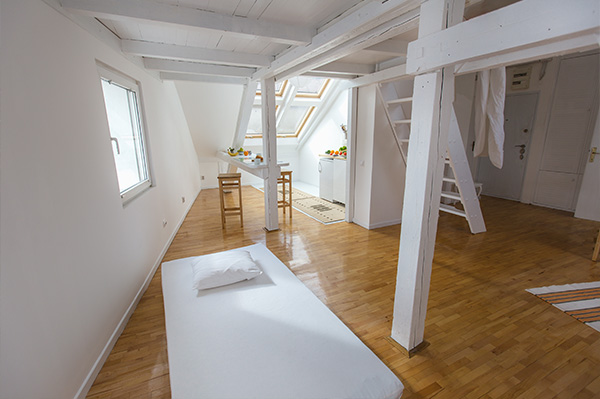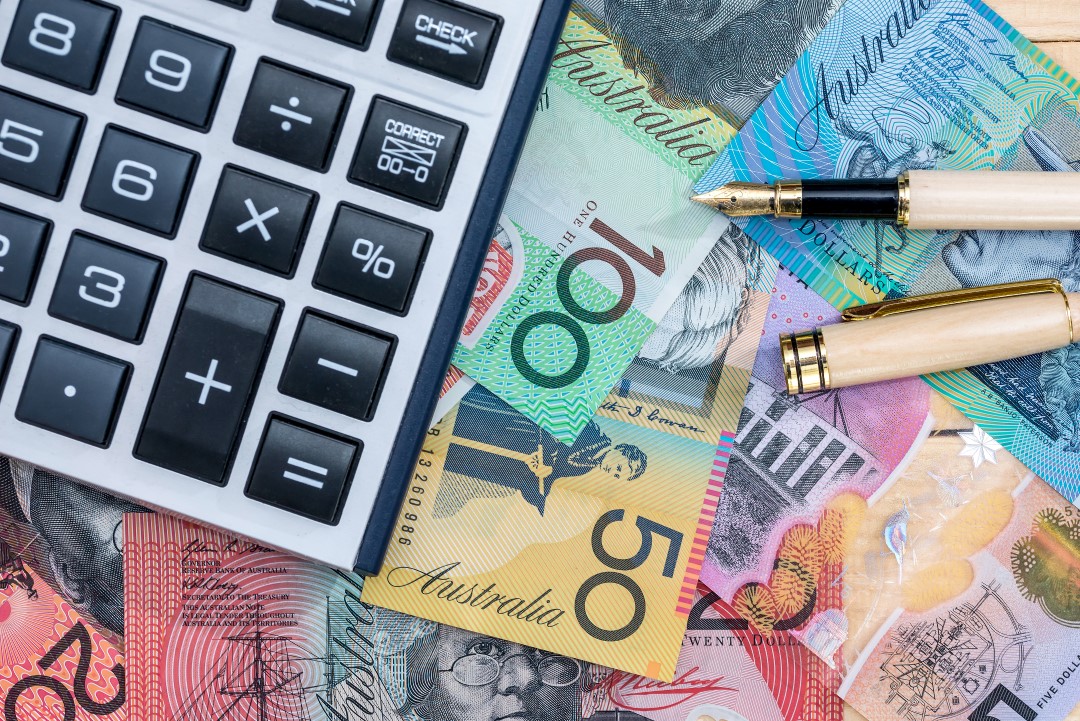 2. PRICE POINT
By asking us for an assessment your situation, you have taken the first step towards substantial savings. However, we understand that not everyone has the financial capacity to spend money on premium solutions. Again, our experience and knowledge of air-conditioner brands comes into play.
The main aim is to ensure that your ability to control the environment of your living spaces is appropriately matched to your budget and the capacity of the system to do the job; with a bit to spare.
Thankfully, there are many brands to choose from, each of which offers a blend of capacity verses affordability.
No amount of pouring over reviews and/or Google searching can match the knowledge we possess as an every-day aspect of our operations. So why not ask a real person who knows their stuff what they think!
3. RENT OR OWN
It is a reality that not everyone makes the choice to hold a mortgage. The rental market in Australia is growing dramatically and there are many Australians who prefer to rent rather than be burdened by a mortgage.
This is an important distinction when it comes to every day functions, such as ensuring a cool (or warm) environment for you and your family.
If you are a renter by choice, of course you'd be reluctant to spend your own money enhancing your land lord's infrastructure. And if you're a land lord, you may like to ensure that your tenants are as comfortable as possible as a means of extending their loyalty.
Thankfully, we at Clarence Coast Air Conditioning offer systems and solutions to suite both land lords and renters. For land lords our offering strikes a balance between affordability, function and durability and for renters; our solutions can be both transportable and potently functional.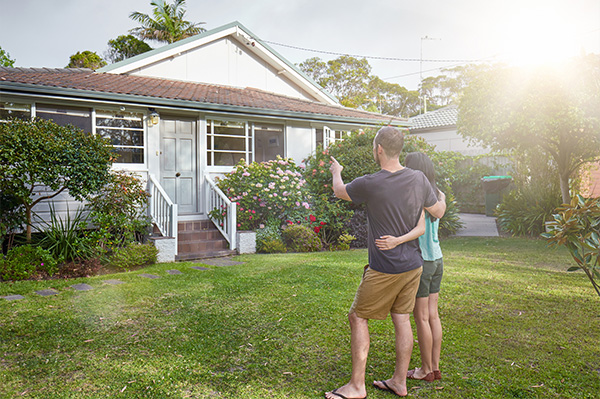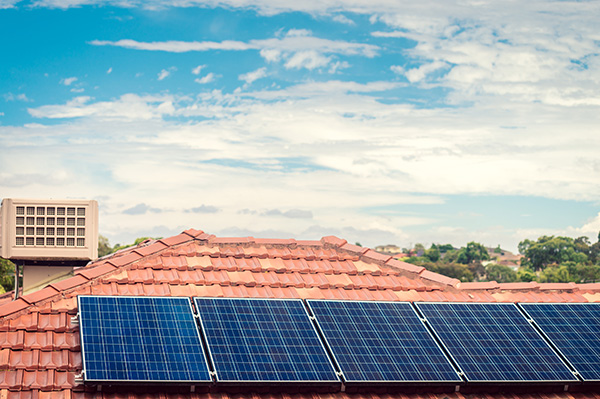 4. POWER CONSUMPTION
If you rent or if you 'own' a salient and consistent imperative is power consumption when it comes to controlling your internal environments. In winter there's a need to provide ambient heating and in summer, there's the ever present need to escape the heat.
Either way the COST of doing so in the short, medium and long term plays a significant role in determining which system will best suite your needs. For example, if you have solar installed, your ongoing costs for maintaining a cool environment in summer are much reduced. But if you don't have solar, then the system we suggest will have markedly different characteristics. Such a system might aim to moderate your initial investment against the ongoing running costs.
Without any doubt, the best way to determine which system is best for your specific situation is to give us a call. Our initial consultation is obligation free and completely free.
After you've answered a few brief questions about your specific situation, we'll be able to give you some great value suggestions as to how to find the 'sweet spot' in relation to your environmental control needs.
GET FREE ADVICE FROM EXPERTS!
CALL NOW: 02 6646 2394
Or if it's now after hours, please use this quick contact form and one of our service representatives will be in touch promptly.
Our Trusted Brands
Over the years we've built up sound relationships with all of our suppliers and are proud to offer these trusted brands. If you require air conditioning or environment controls for your home or business, we can provide expert advice on which brand or system will best suite both your budget and air conditioning needs.
Our Air Conditioning, Environment Control, Reliability Monitoring and Energy Efficiency Service Area
From our home base in Yamba NSW, we proudly serve the Clarence Coast and Beyond including:
Yamba, MacLean, Angourie, Whiporie, Rappville, New Italy, Evans Head, Grafton, South Grafton, Brooms Head, Minni Water, Wooli, Red Rock, Coffs Harbour, Nymboida, Dalmorton.