We can help find your energy the 'sweet spot' and consequently, impressive savings.
Thermal Efficiency leads to substantial savings
There are several factors that come into play when configuring an air conditioning or refrigeration system for optimal energy efficiency.
Some of these considerations are:
Energy rating of the cooling or refrigeration equipment.
Type of cooling or refrigeration equipment.
Ratio between the space (in terms of area) to be cooled or refrigerated and the power capabilities of the cooling or refrigeration equipment.
Energy loss or gain through the quality and consistency of insulation installed.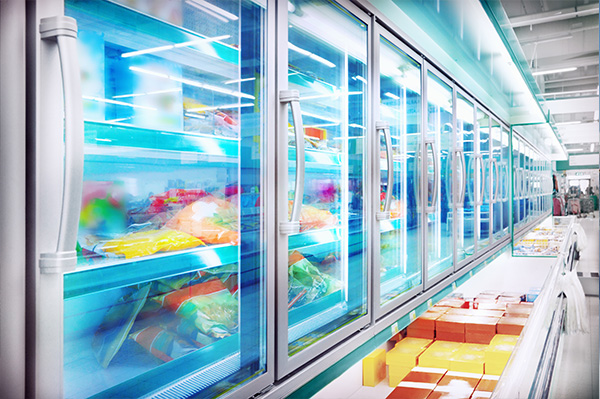 We offer solutions that work for you, not against you
When you enlist Clarence Coast Air Conditioning to address your air conditioning or refrigeration needs, we first conduct a thorough inspection to measure all of these considerations in relation to each other.
Then, based on our knowledge and experience of available equipment energy ratings; we 'marry' the best equipment for the task to your circumstance. If we discover deficits in the spaces your require to be cooled or refrigerated that may impact negatively on the efficiency of the units we recommend, we'll let you know and provide you with ideas for addressing them.
This process is especially helpful in the medium to long term, essentially because if your equipment is functioning optimally (and not over straining due to deficiencies within your spaces), you will benefit from substantial savings on your energy bill.
You'll be surprised, after we've done our analysis how dramatically simple energy leaks can impact your power bills over time. You'll be equally surprise at how easy it is to address many of the most common sources of wasted energy.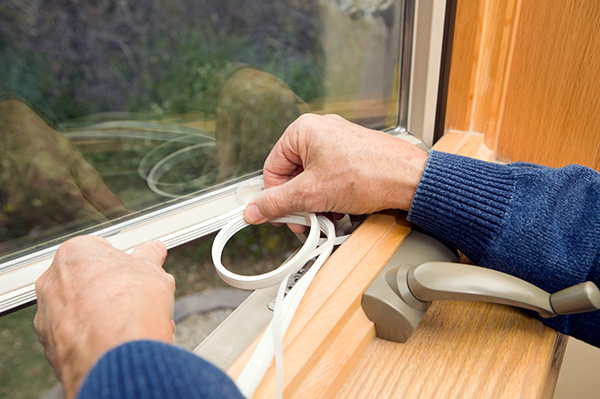 GET FREE ADVICE FROM EXPERTS!
CALL NOW: 02 6646 2394
Or if it's now after hours, please use this quick contact form and one of our service representatives will be in touch promptly.
Our Trusted Brands
Over the years we've built up sound relationships with all of our suppliers and are proud to offer these trusted brands. If you require air conditioning or environment controls for your home or business, we can provide expert advice on which brand or system will best suite both your budget and air conditioning needs.
Our Air Conditioning, Environment Control, Reliability Monitoring and Energy Efficiency Service Area
From our home base in Yamba NSW, we proudly serve the Clarence Coast and Beyond including:
Yamba, MacLean, Angourie, Whiporie, Rappville, New Italy, Evans Head, Grafton, South Grafton, Brooms Head, Minni Water, Wooli, Red Rock, Coffs Harbour, Nymboida, Dalmorton.